In 2006, I was selling my photographs each Saturday at the Halifax Farmers' Market. This market has grown with the city of Halifax, being formed around the same time as the city was formed in mid 1700s. It has moved location several times and almost died due to lack of interest. The Market is very much a part of the culture of Halifax and thrives to this day; actually, there are now two busy Farmers' markets in Halifax such is the demand for local, fresh and creative talent.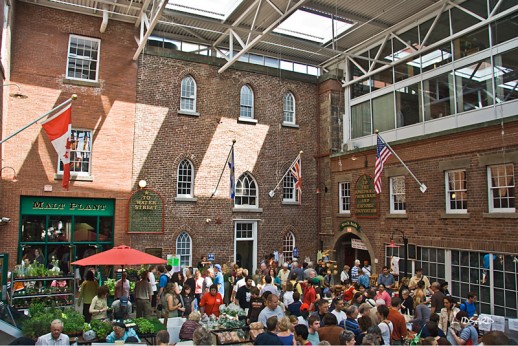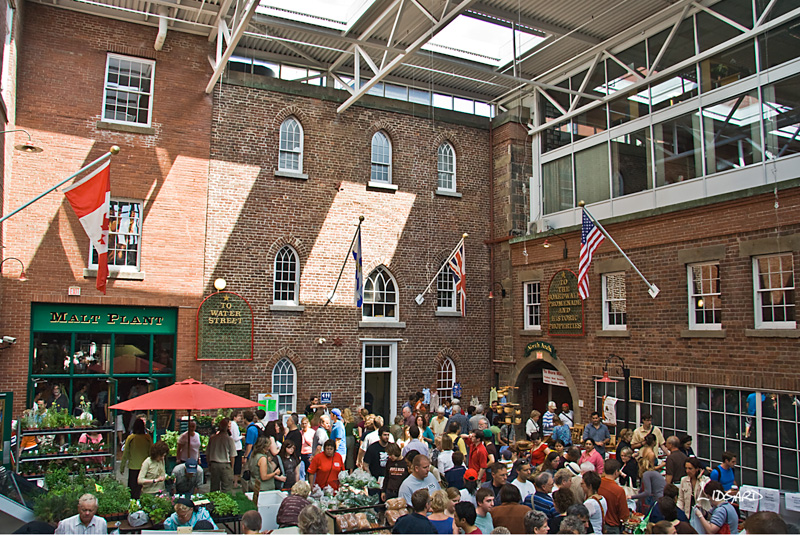 When I was working at the Market in 2006, it was in a building with several different 'rooms' on several levels; it felt like a maze of tunnels and rooms. In 2006 Remembrance Day fell on a Saturday. I recall being at my stall and thinking what will happen at 11 am when this busy, noisy, boisterous market will be at its peak. Before I became a vendor I would avoid shopping at the market because of the number of people that you had to work through to get to where you wanted to be. At 1030 am, the market was indeed in full swing. The room that I was selling in was full of people buying their groceries, chatting to friends and vendors and some impatiently making their way through the throng.
And so I will never forget the moment when 11 am struck on 11th November 2006 and the market stopped. The busy moving mass of people simply stopped. Nobody was talking, buying or  thinking where they had to go next in this maze of a market. The whole market was quiet, at a stand still.
After two minutes, the market started again as though nothing had happened. It was an unforgettable experience.