Day 11 was a little like Day 10, except we had less sun, more fog and we caught only one seal despite travelling 80 km around the island. I checked the location of the 4 seals we caught before this one; three remained on the island while the other was off in the sea.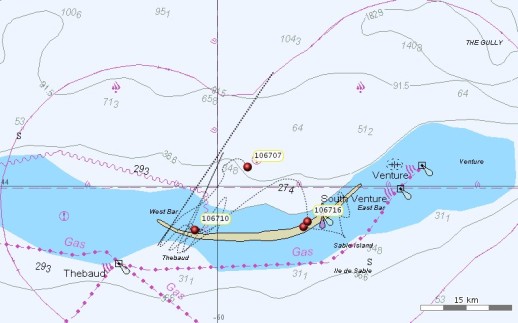 At the end of the day, I had some time to do some photography, and the conditions were very interesting for it. When the fog rolls in here you lose a lot of contrast, everything looks 'flat' and very simple; I really like it.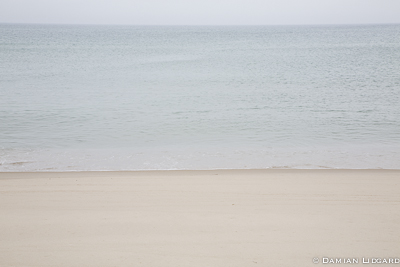 Other than the horses, Sable Island is well known for the shipwrecks around the island. While looking around I came across this piece of shipwreck. These artefacts always create an eerie sense of loss.