2023 Calendars Now Available
A locally-printed calendar celebrating the wild nature and horses of Sable Island, featuring photography by Damian Lidgard.
NOTE: Orders will be processed in February 2023
Any orders received will only be processed and shipped when I return from Sable Island in February 2023.
"My interest in the art of photography lies not with the camera but with seeing the beauty of the world through fresh perceptions."
My approach to photography is meditative, free of judgement, open and unrestrained. The images that I capture come from my eye and not from my camera; the camera is simply a tool. I am not interested in using my camera to create something I cannot visually experience.
I always photograph alone so that I can maintain a calm and open state of mind. The only equipment I use is my camera and a single lens. The size of lens is chosen before I start, so I am free to observe rather than be distracted by thoughts of which equipment to use. I spend a lot of time simply observing and being receptive to perceptions as they arise. When I see something, I will spend time looking deeply so that I only capture the elements of the perception that 'stopped me'.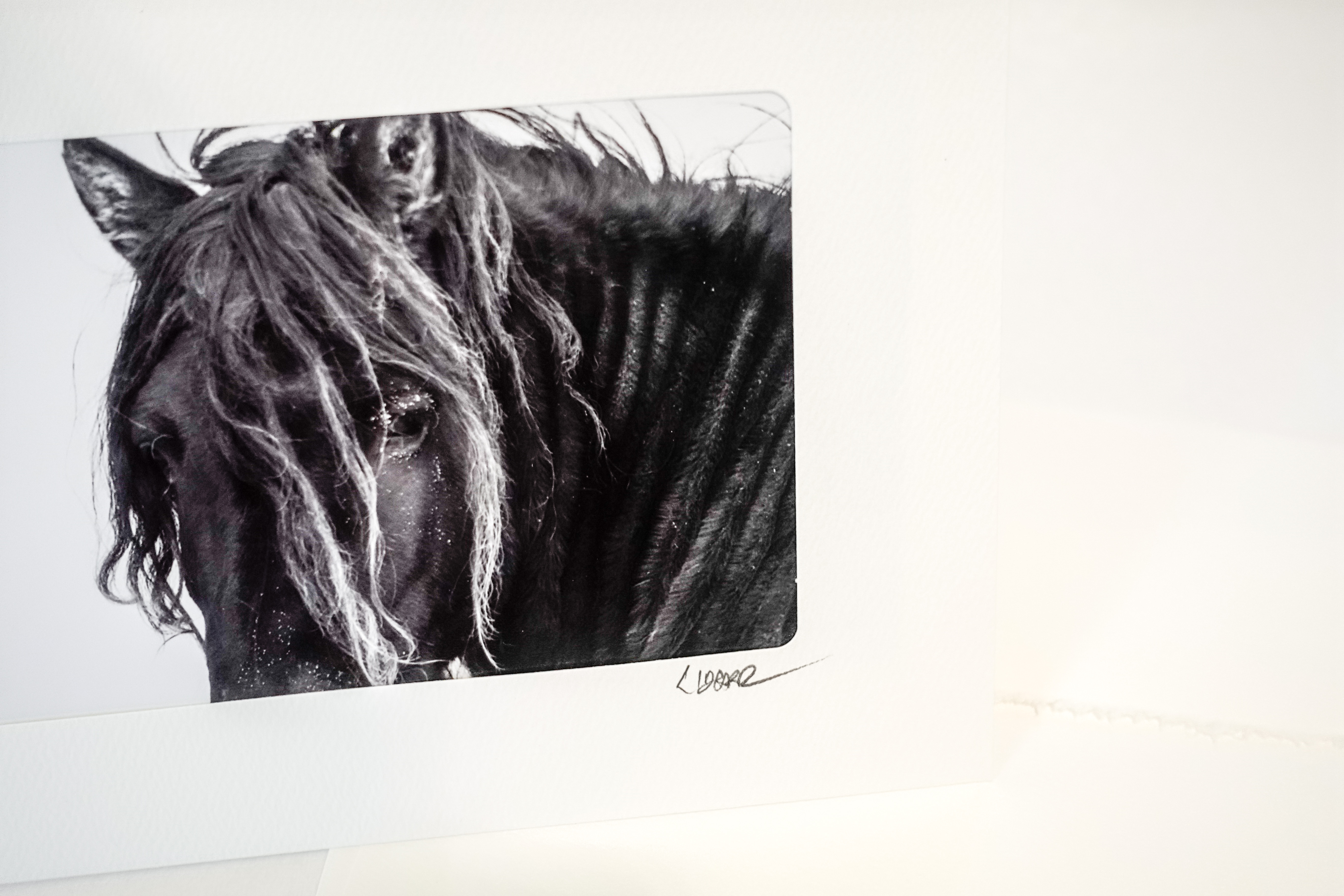 Large prints are always impressive; however I also quite enjoy sharing my images of Sable Island in the form of greeting cards that I personally hand-assemble. You choose an image, and I will turn it into a beautiful card.
Latest on Instagram