Due to my annual return to Sable Island, the shop will close on the 10th December and re-open 1st February 2021
Prints ordered after the 1st December will be processed upon my return
The Sable Island book and calendar may be purchased until the 10th December
Have a wonderful Christmas and see you in the New Year.
Damian
Sable Island 2021 Calendar
Now available for pre-order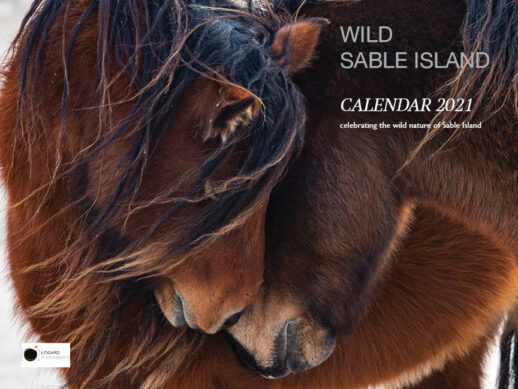 The best way to describe my photographic style is meditative, simple, free of judgement, open and unrestrained. The images that I capture come from my eye and not from my camera; the camera is simply a tool to record light levels. I am not interested in using my camera to create or capture something I cannot visually experience.
I always shoot alone. My state of mind is very calm and open. The only equipment I use to capture images is my camera and a lens. The type of lens is chosen before I start the shoot, so my mind is free to observe rather than be distracted by thoughts of which equipment to use. I spend a lot of time simply observing and waiting for a perception to arise. When I see something, I will spend time processing what I see so that I only capture the elements of the perception that 'stopped me'.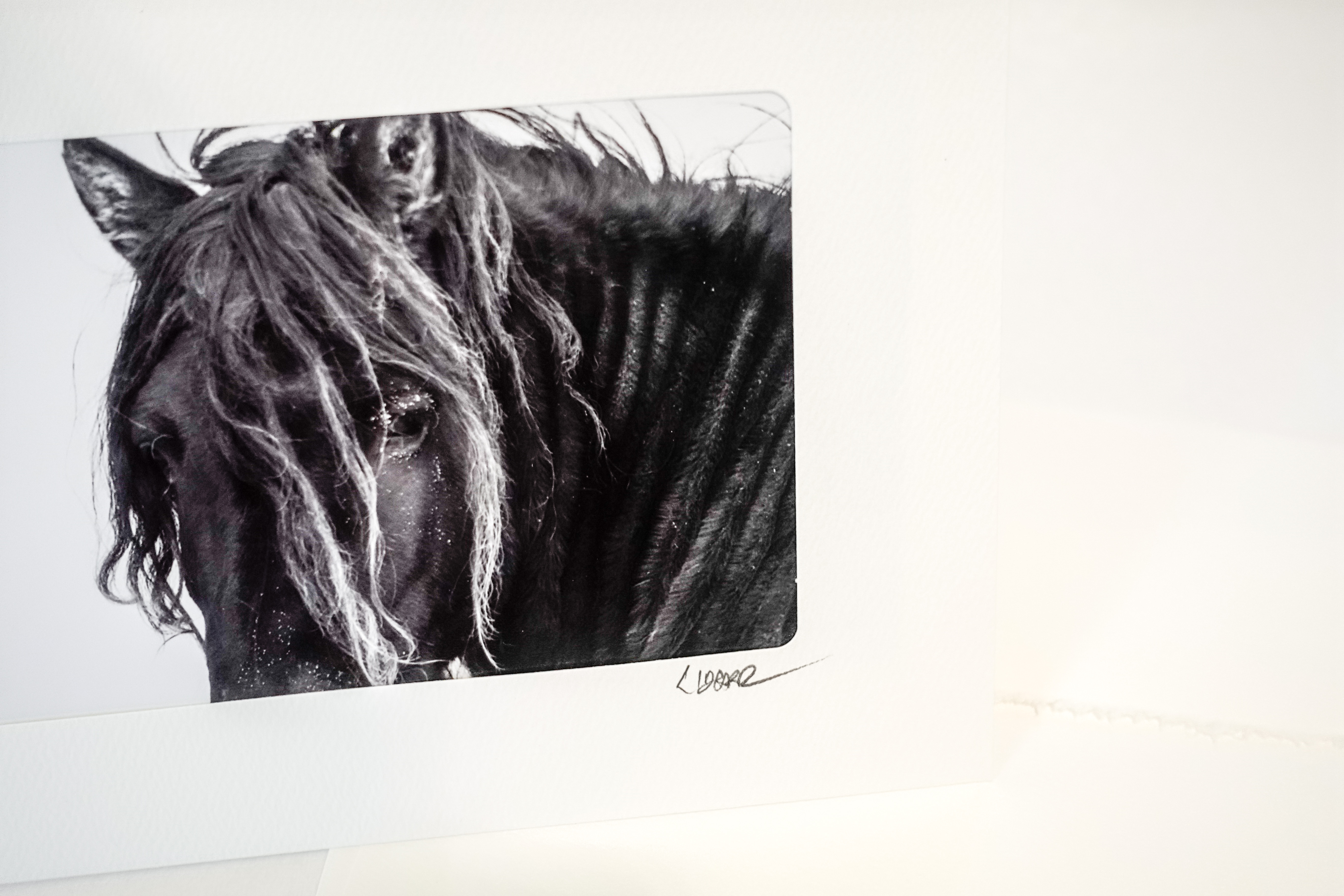 Large prints are always impressive; however I also quite enjoy sharing my images of Sable Island in the form of greeting cards that I personally hand-assemble. You choose an image, and I will turn it into a beautiful card.
Latest on Instagram