Large prints are always impressive; however, I also quite enjoy sharing my images of Sable Island in the form of these blank greeting cards. There are two varieties: Standard and Premium.
Premium Greeting Cards
$8 | 5″ x 7″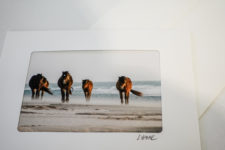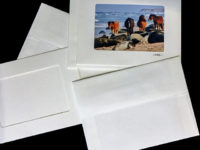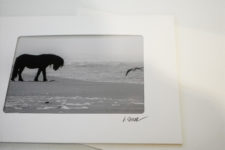 Premium greeting cards are handmade and include a matching white envelope and protected in a clear acid-free bag. Each card is blank and comes with a 3.5" x 5" photograph insert of your choice (printed on fujicolor crystal archival professional paper using Epsom UltraChrome pigment ink). Premium greeting cards can either be framed using a standard 5" by 7" frame or mailed to friends or family. Each card is signed in pencil and includes a label on the back with the title of the image, the year it was taken and a short description. Most of my images can be made into greeting cards.
Making Premium Greeting Cards
To order a premium greeting card, simply click on any image below:
Standard Greeting Cards
$7 | 4.5″ x 6.25″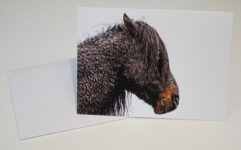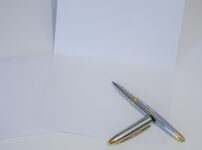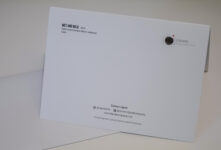 Standard greeting cards are printed locally in Nova Scotia on Tango Digital Paperboard (140 lb,230 gsm). Each folded card is blank, clean-white,4.5″ x 6.25″ and comes with a clean-white envelope and protected in a compostable clear bag. There are 24 card images from Sable Island to choose from.
To order a standard greeting card, simply click on any image below: