Seals of Sable Island – CBC, Nature of Things
November 2019 – a collaboration with Sea to Sea Productions
A CBC documentary that explores the research on the foraging ecology of grey seals on Sable Island. The core of the film is focused on the deployment of video cameras on seals to document their behaviour underwater. My video and photography features in the film.
In concert with Scot MacMillan and a live recording of 'Currents of Sable Island', images from Sable Island were played in time to the musical score to create a musical-visual journey to and around Sable Island.
Nocturne 2015 - Are We Really Strangers?
collaboration with Halifax Central Library, Hannah Minzloff & Orla MacEachern
Are We Really Strangers?' is a two-part audience-engagement exhibit that explores the concept of strangers at the level of the community. Its aim is to reveal hidden connections among the people of Halifax through a dynamic visualisation of a network social map, begging one to ask the question 'Are We Really Strangers? A collaboration with co-photographers Hannah Minzloff and Órla MacEachern and Derek Reilly, Dalhousie Graphics and Experiential Media (GEM) Lab.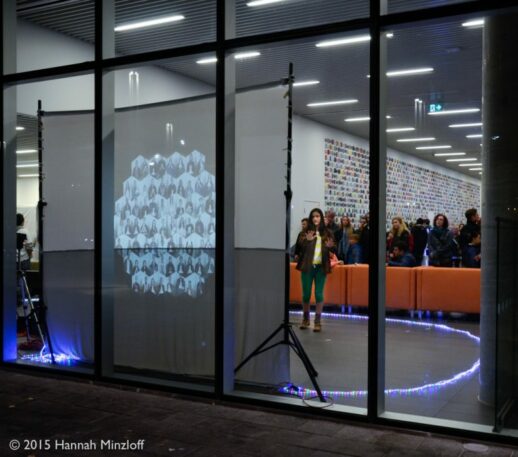 Nocturne 2014 - Who Is A Stranger
collaboration with Pier 21, Hannah Minzloff & Orla MacEachern
"What happens when we meet a stranger? On a daily basis strangers are in our physical periphery, however we tend to avoid them. If we did meet a stranger, our minds would quickly develop an impression, sometimes false, with the outcome being one of discomfort and likely short-lived. However, if together for a time our minds would begin to create a more informed evaluation, one that might turn a stranger into a much valued friend. On the evening of Nocturne, we invite people to leave their comfort zone and walk into our studio to meet a stranger."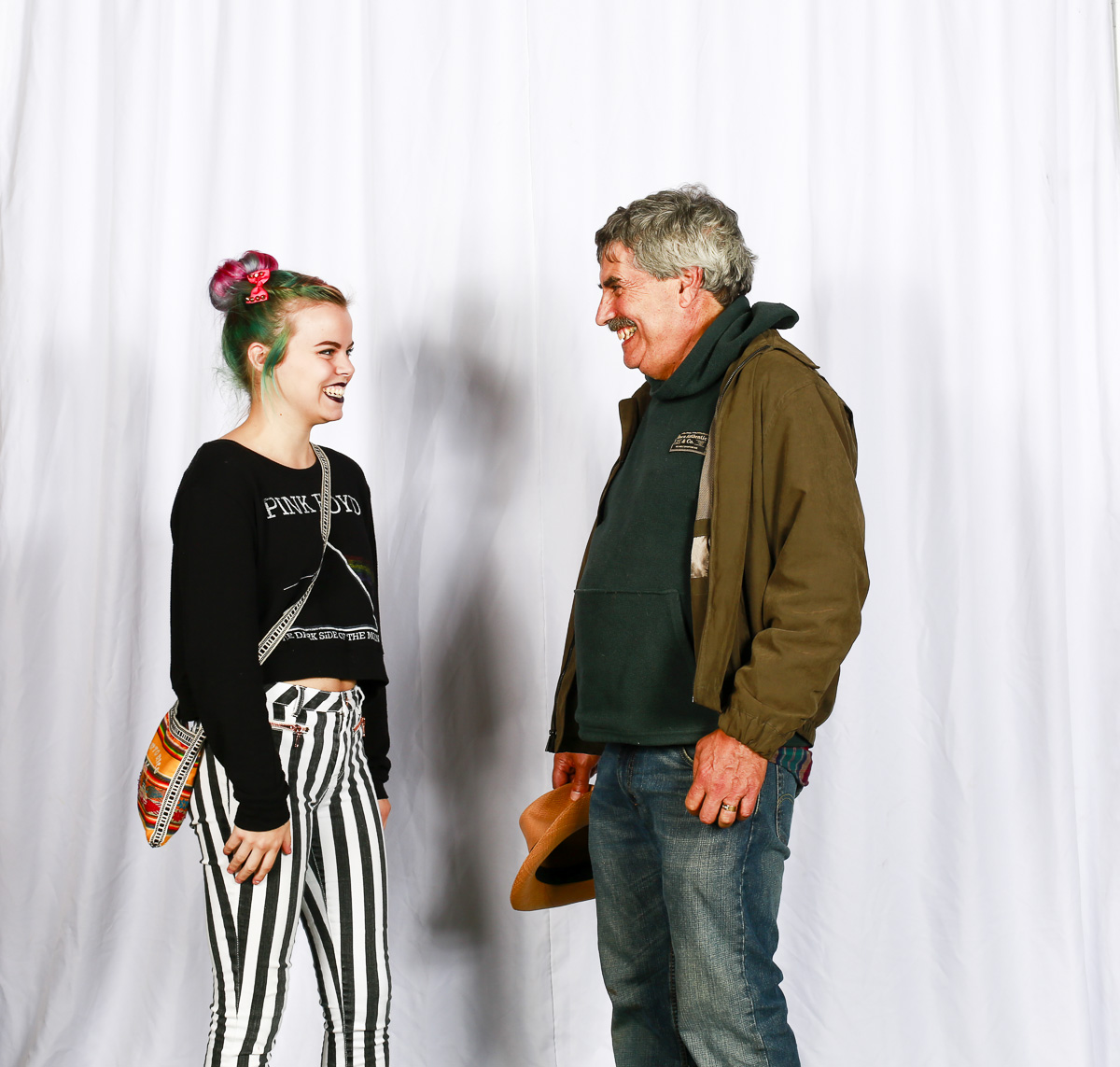 Let Me See, Let Me Taste - A Sable Island photographic wine pairing
10th to 31st October 2014 – Bishops Cellar, Halifax
"A photograph is a visual expression, but the reaction it evokes can be felt across the senses; you can imagine being in the image, or feel it's texture. From the start, wine tasting involves all of the senses but often we need guidance to fully appreciate it. In this exhibit, Damian Lidgard displays seven evocative photographic images from Sable Island with each paired to a single wine. On October 17th, you will have the opportunity to evaluate each pairing and experience Sable Island through all of your senses, while at the same time develop a greater appreciation of wine."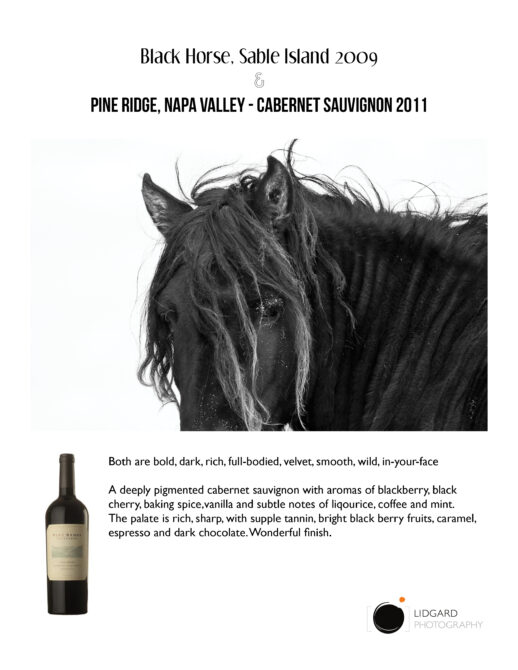 Photographs of islands with Lesley Choyce
24th October 2013 – Nova Scotia Nature Trust 16th Annual Auction & Dinner
"a showcase of beautiful island images by photographer and zoologist Damian Lidgard"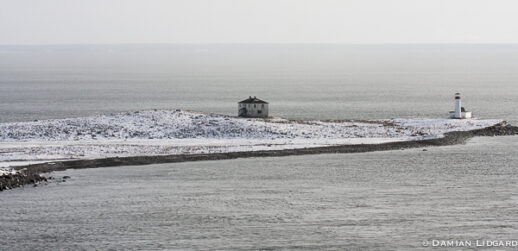 Celtic Mass for the Sea & Currents of Sable Island with Scott Macmillan
World Oceans Day Event, June 9th 2012 – Queen's Landing Halifax Waterfront
"a display of photos by Damian Lidgard during the performance of Currents of Sable Island, featuring soprano soloist Laurel Browne"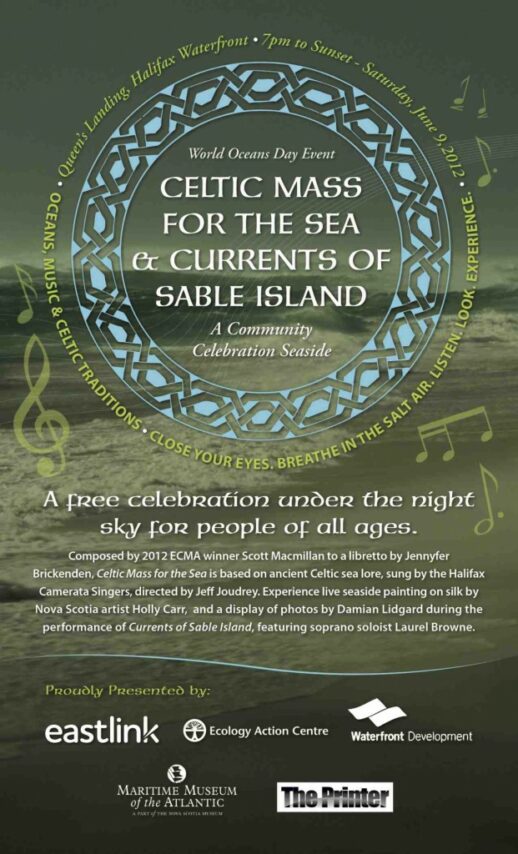 Book Launch - Sable Island, photography by Damian Lidgard
7:00pm, Wednesday December 7th 2011 – Art Gallery of Nova Scotia, Halifax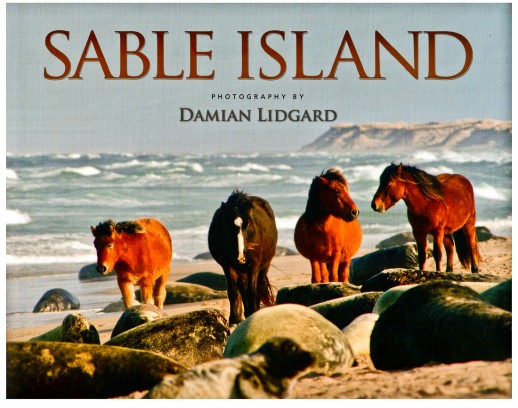 TV Appearance: CTV Morning Live
8:15am, Tuesday December 6th 2011 – Discussion of science and art on Sable Island
Book Signing - Sable Island, photography by Damian Lidgard
Solo Photography exhibit: 'The Bird Egg' 2011
Artist Talk during Culture Days 2011, Photopolis 2011, Hydrostone Gallery, Halifax
"They are a marvel of nature, though often overlooked – broken on the ground, hidden in a nest, or sitting in a fridge. Bird eggs appear simple, but have evolved their identifying characteristics to suit their particular environment. The images in this series were photographed from various specimens in the collection of the Museum of Natural History. Zoologist and wildlife photographer Damian Lidgard reveals the true beauty and uniqueness of these bird eggs as simple objects. His photographs celebrate these oval wonders through shape, pattern and colour; each framed in unique and complementary natural wood. All of the works in this exhibition are Archival digital photographs, 8″ by 12″, edition of 30, on Hahnemühle fine art paper, with Epson UltraChrome pigment ink. This exhibition is included in Photopolis 2011, a city-wide celebration of Photography taking place throughout Halifax during October 2011."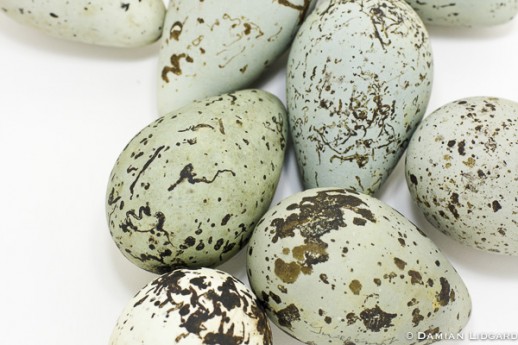 Group photography exhibit: 'Available Light'
Hydrostone Gallery, Halifax
"These four photographers have been actively waiting to find the simple beauty surrounding them. Using only the available light and careful consideration of the moment, they have revealed to us the existence of splendor in the everyday. Brodie, Lidgard, Ruet and Wright are all exhibiting illuminated glimpses of their individual worlds. This exhibition and these artists are participating in Nocturne 2009."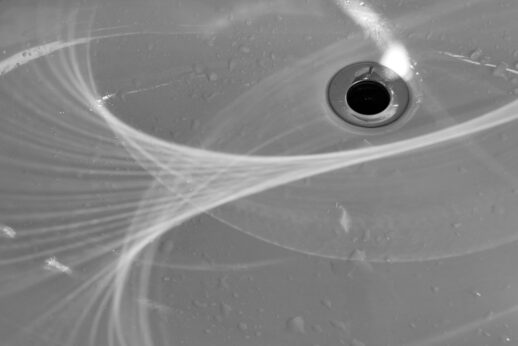 Nocturne 2009 - Scenes May Contain Violins
"Jessica Winton isn't a musician or a photographer. She's a sculptor. And for Nocturne she's molded a string quartet and the work of four photographers for an hour-long multimedia live performance, Scenes May Contain Violins. The music, composed by Alice Hansen, is scored in four movements, one for each artist. The photographs by Rachel Brodie, Mandy Wright, Karen Ruet and Damian Lidgard will be screened as a slideshow (choreographed by Winton and Lidgard), lending a speed and narrative to the imagery for the music to build on. The music, choreography and outdoor screening come together in a delightful study of the effect of presentation on art."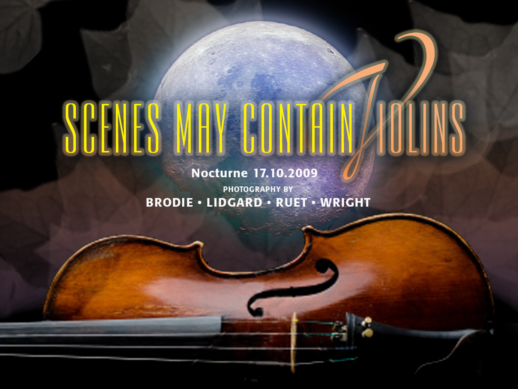 Lunenburg Opera House: Art Show 2008
Opera House, Lunenburg
Annual art exhibit at the recently restored Opera House in Lunenburg, NS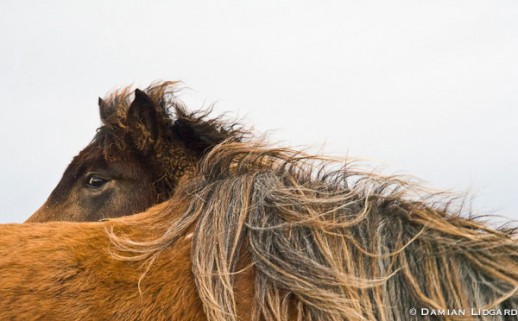 Group Exhibit: The Fullness of Empty' 2008
Hydrostone Gallery, Halifax
"Lidgard's meditative approach to shooting has netted striking images from the barren shores of Sable Island. In a seemingly fragile, desolate and uninhabitable location, the wind-carved sand formations in his photographs have likely been produced for millennia yet may only exist for a short time before they are taken away by the very elements which produce them. In this work, Lidgard evokes emptiness and beauty, and leaves the viewer to interpret meaning."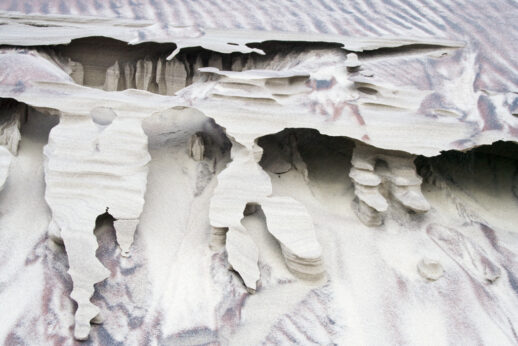 Nocturne, Art on the Bus 2008
Halifax Regional Municipality's Department of Cultural Affairs
"…in conjunction with the Nocturne: Art at Night Committee and Metro Transit commissioned black & white artwork for the interior bus boards on various Metro Transit Buses. Artists were charged with the design of artwork that considered the properties of light and illumination. Three local artists were selected,…HRM Cultural Affairs, Metro Transit and Nocturne: Art at Night are delighted to display the work of local artists, Damian Lidgard, Kyle MacDonald and Chris Lockerbie."
Newcomer Artist Project 2008
Anna Leonowens Gallery, Halifax
"Anecdotal reports suggest that immigrant artists to Atlantic Canada…often encounter difficulty in obtaining acceptance and legitimation for their creative endeavours. The Newcomer Artist Project is a research project with a practical component designed to test this assumption through providing a professional group exhibition opportunity for recent immigrant artists who are settling into Atlantic Canada."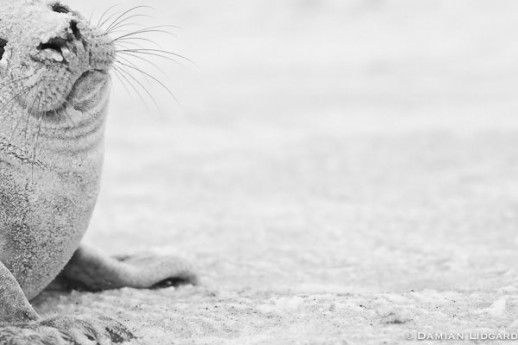 Ross Creek: Secret Art Exhibit 2008, 2007
'The exhibition will display artwork from emerging and midcareer artists of multiple disciplines from all over the country in postcard size. The secret of the sale is that the identity of the artist is unknown until the patron has purchased the artwork.'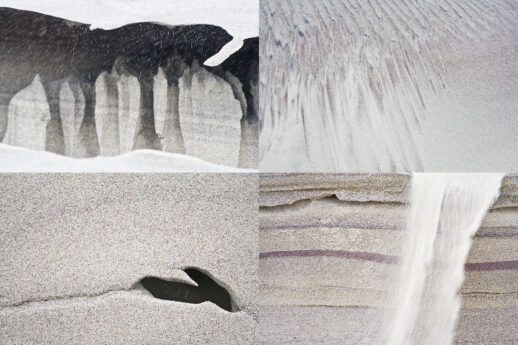 L'île de Sable, sanctuaire des chevaux sauvages October 2007
Cheval magazine, October 2007, pages: 10-12
An article on the Sable Island horse, written by Anne-Marie Maisonneuve and photography by Damian Lidgard
Les survivants de l'ile de Sable Nov – Dec 2006
Thalassa magazine, No. 4, pages: 24-35
An article on Sable Island, written by Virginie Lydie and photography by Damian Li