ORDERS and DELIVERY
Can I order prints larger than those given on the website?
Yes, the majority of images on the website are of high resolution and therefore can be enlarged to any size you need. Simply contact me with your thoughts on size and we can discuss the options.
Do you deliver orders?
If you live in the city of Halifax or close by, I can deliver an order.
I am wondering if you can print custom size pieces?
If the dimensions of the custom piece match those of my images (either 2:1 or 3:2) then I can print any size you need. However, I will not crop an image to meet a desired dimension since this will change the expression of the image.
I live in Halifax and wondered if it is possible to collect an order directly from you?
Yes, absolutely. Simply contact me directly to discuss arrangements for collection.
I would like to order a print. Is your website the best way to do it?
Yes, if the image and size are on the website then this is the best way to order it. If you cannot find the size you want, then please contact me and we can discuss options.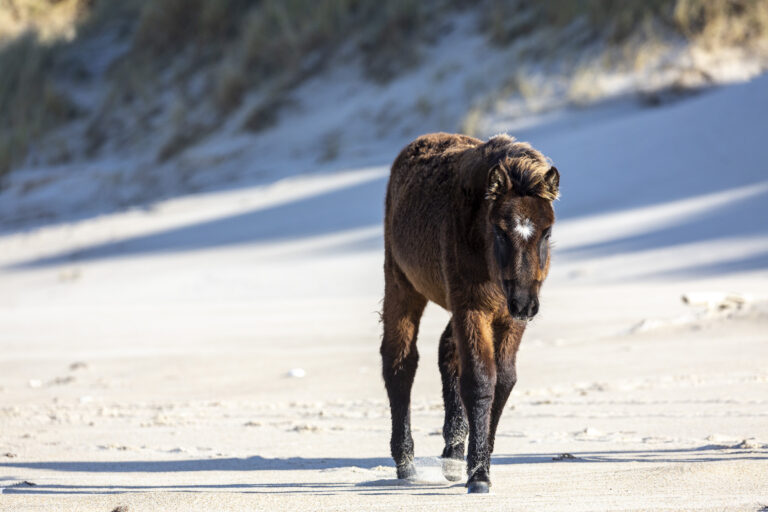 ABOUT THE IMAGES
Can you change a coloured print into black and white or sepia tone?
Although it is possible, I will not change the colour format of an image or indeed any aspect of the image. The simple reason is that this would change the expression of the image from one I did not experience at the time of shooting.
Do you have more images than those listed on the website?
All of the images that are ready for retail are on the website. As new images arrive in my camera, I will add them to the collection, but the process is slow since I am very particular about which images are exhibited.
Do you print your own images?
No, all of my images are printed locally by Atlantic Photosupply.
Do you alter images using Photoshop?
The simple answer is no. The long answer is all of the images I capture on camera are in a raw format, which means I need to process the image myself since they are not processed by the camera. Images are lightly processed in Adobe Lightroom and Photoshop. The reason for 'shooting in raw', is that I can maintain full artistic control and thus able to re-create the perception I experienced at the time of shooting.
Do you allow people to visit your studio to view your work?
I do not have a studio but work out of my house. However, it is no problem to arrange a visit to view some work. Just contact me and we can discuss a time.
Which software do you use for processing and managing your library of images?
I currently use Adobe Lightroom and Photoshop for editing and maintaining my library.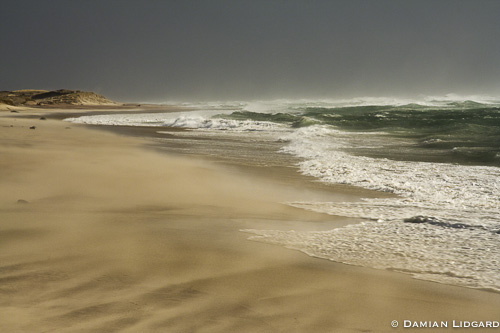 MY APPROACH TO PHOTOGRAPHY
Are there artists that you find inspirational?
Yes, I really enjoy artists that capture the simple everyday moments in life; artists such as Henri Cartier-Bresson, Edward Weston, André Kertész, Elliott Erwitt are a few that inspire me. I also really enjoy the work of street photography artists.
How would you describe your photographic style?
The best way to describe my photographic style is meditative, simple, free of judgement, open and unrestrained. The images that I capture come from my eye and not from my camera; the camera is simply a tool to record light levels. I am not interested in using my camera to create or capture something I cannot visually experience.
Is there a specific process that you follow when shooting?
Yes, there is. I always shoot alone. My state of mind is very calm and open. The only equipment I use to capture images is my camera and a lens. The type of lens is chosen before I start the shoot, so my mind is free to observe rather than be distracted by thoughts of which equipment to use. I spend a lot of time simply observing and waiting for a perception to arise. When I see something, I will spend time processing what I see so that I only capture the elements of the perception that 'stopped me'. I describe this process in more detail in the Preface of my book, Sable Island:
"After immigrating to Canada in late 2004, I discovered the technique of contemplative photography and the teachings of Miksang. Founded on the Shambhala Buddhist and Dharma art teachings of the late meditation master Chögyam Trungpa Rinpoche, Miksang is a Tibetan word that translates into "Good Eye." This approach to photography liberates the mind of the habitual dialogue that occurs whenever we see something, and which warps the original perception. A brilliant blue bus on a sunny day moving alongside a pasture of green grass may, for a fraction of time, stop our minds as we experience the strong elements of the perception. However, very soon after, the mind generates a stream of judgements, labels, associations, and memories that change the initial perception and the brilliant blue bus becomes just another bus. Through the teachings of Miksang, one learns to stop this dialogue from occurring so that the direct mental connection is maintained with the image. We are held there with this perception, experiencing its raw elements. It is the unconditional perception."
Which equipment do you use for shooting?
I currently use a Canon EOS 5D Mark III and three lenses: EF 50 mm 1:1.2 L USM; EF 24-105 mm 1:4 L USM; EF 100-400 mm 1:4.5-5.6 IS II L USM. I do not use a tripod nor a flash.