Wild Horses of Sable Island
and other original wildlife photographs by Damian Lidgard
"My interest in the art of photography lies not with the camera but with seeing the beauty of the world through fresh perceptions."
My approach to photography is meditative, free of judgement, open and unrestrained. The images that I capture come from my eye and not from my camera; the camera is simply a tool. I am not interested in using my camera to create something I cannot visually experience.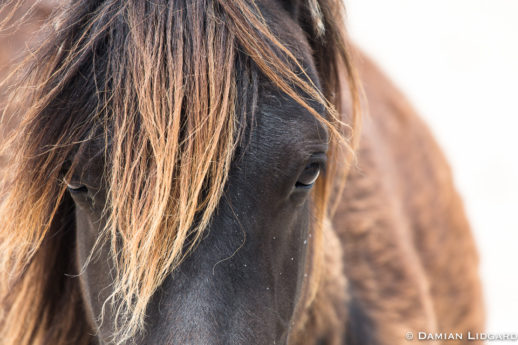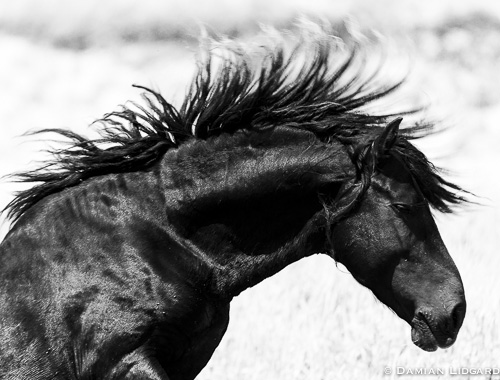 Photography as Meditation
I always photograph alone so that I can maintain a calm and open state of mind. The only equipment I use is my camera and a single lens. The size of lens is chosen before I start, so I am free to observe rather than be distracted by thoughts of which equipment to use. I spend a lot of time simply observing and being receptive to perceptions as they arise. When I see something, I will spend time looking deeply so that I only capture the elements of the perception that 'stopped me'.

Open Edition Sable Island Prints
Limited Edition Sable Island Prints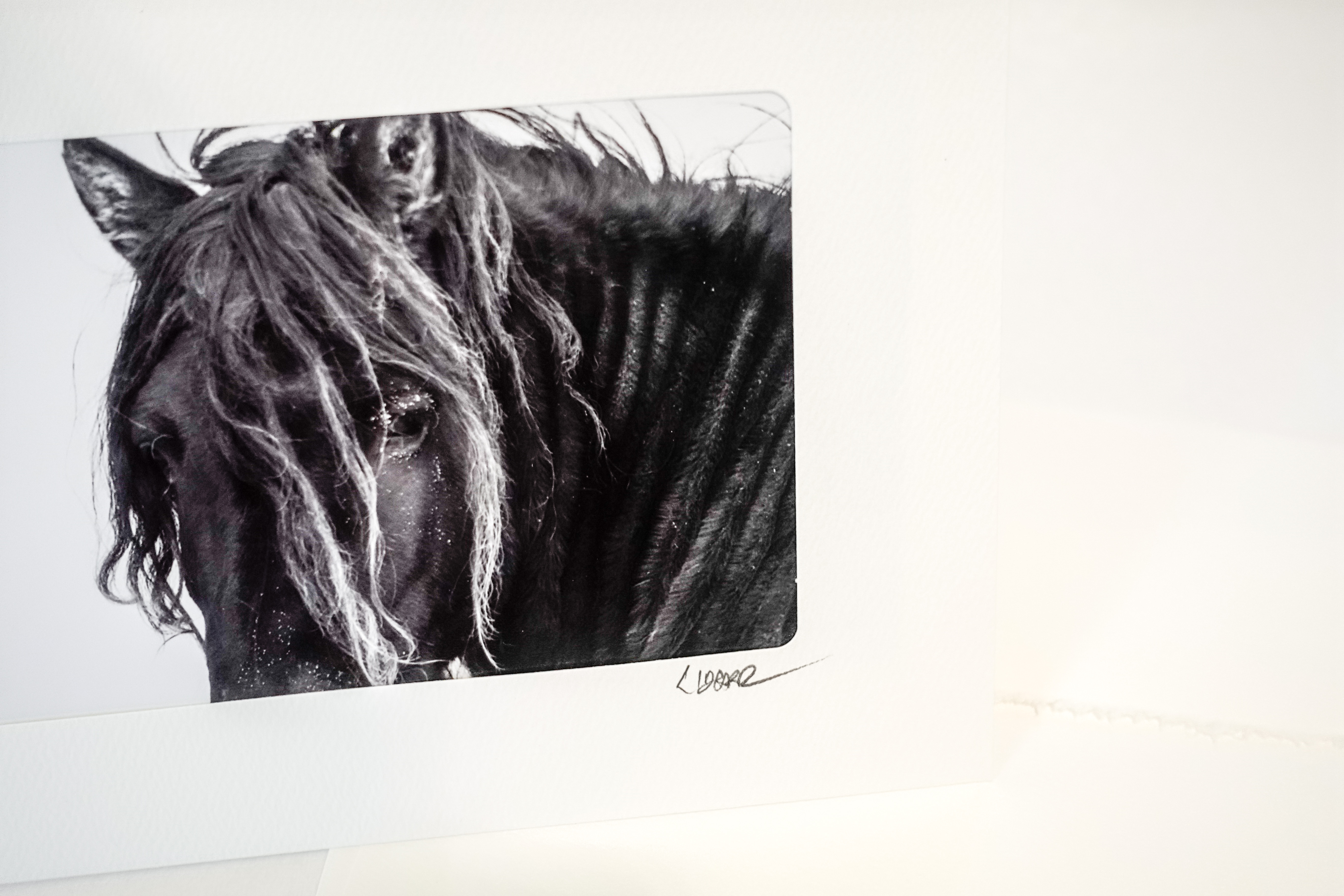 Large prints are always impressive; however I also quite enjoy sharing my images of Sable Island in the form of greeting cards that I personally hand-assemble. You choose an image, and I will turn it into a beautiful card.
"Your photos really are fantastic. I really love them, as a first impression they have blown me away. Really looking forward to exploring more. I'm emerging from a photographic / creative plateau and I'm just rediscovering my eye, a simpler eye a that and I've be drawn time and time again to Miksang or Zen Photography."
Michael
"Stunning views of Sable Island captured by a very talented photographer."
Liz Miller
"My wife absolutely loved the first group of photos so I decided to order more. These have been a great Mother's Day gift , Thank You."
James Harrison via Etsy
"Your fine art publication is superb, and I am sure they will be pleased to receive it. I love your sensitive artistic style, with images that are meditative, dramatic and carry an emotional undercurrent. I wish you the very best of success with your beautiful book, and your other creative endeavours. Thank you for sharing your vision and appreciation of nature."
Rod Stewart
"Lovely photos! Thank you."
Jan Rivers
"Beautiful photography! For me personally, this card portrays great friendship... Love the movement created in this card. Delivery was very prompt. Thank you so much!"
Lise Prive via Etsy
"I am a beginner painter and love painting horses. I came across your images and got caught up in your whole webpage. Your work beautifully illustrates the quotes you have selected from Chogyam Trungpa. The patterns, colours, images, convey that sense of centre. I really enjoyed them. Thanks."
Mary-Anne
"Just wanted to send you a quick note. The print looked lovely when it arrived and it was definitely a hit as a Christmas present! My boyfriend was pleasantly surprised."
Ashley
"Been a few years since we bought those large format photos from you but just wanted to let you know that we always get a ton of compliments on them. We have posted a shot of them on our facebook site and shout out to you. Still a focal point in our board room."
Kevin Bellefontaine
"Just a brief note to say I appreciate your work. The photos are great. The calendar will make a great gift for my friends."
Mike Busch